Wholesale caps, hats and beanies – Mitchell's Cap Co has you covered!
Welcome to Mitchell's Cap Co, your destination for custom made headwear. We've been in the business since 1992, supplying businesses in Australia and internationally with high quality wholesale hats that are fully customisable. As a family owned and operated business based on the Gold Coast, we take pride in our work and are committed to providing the best service possible. Whether you're looking for wholesale caps, hats or beanies, we've got you covered. Let us show you what we can do for your brand.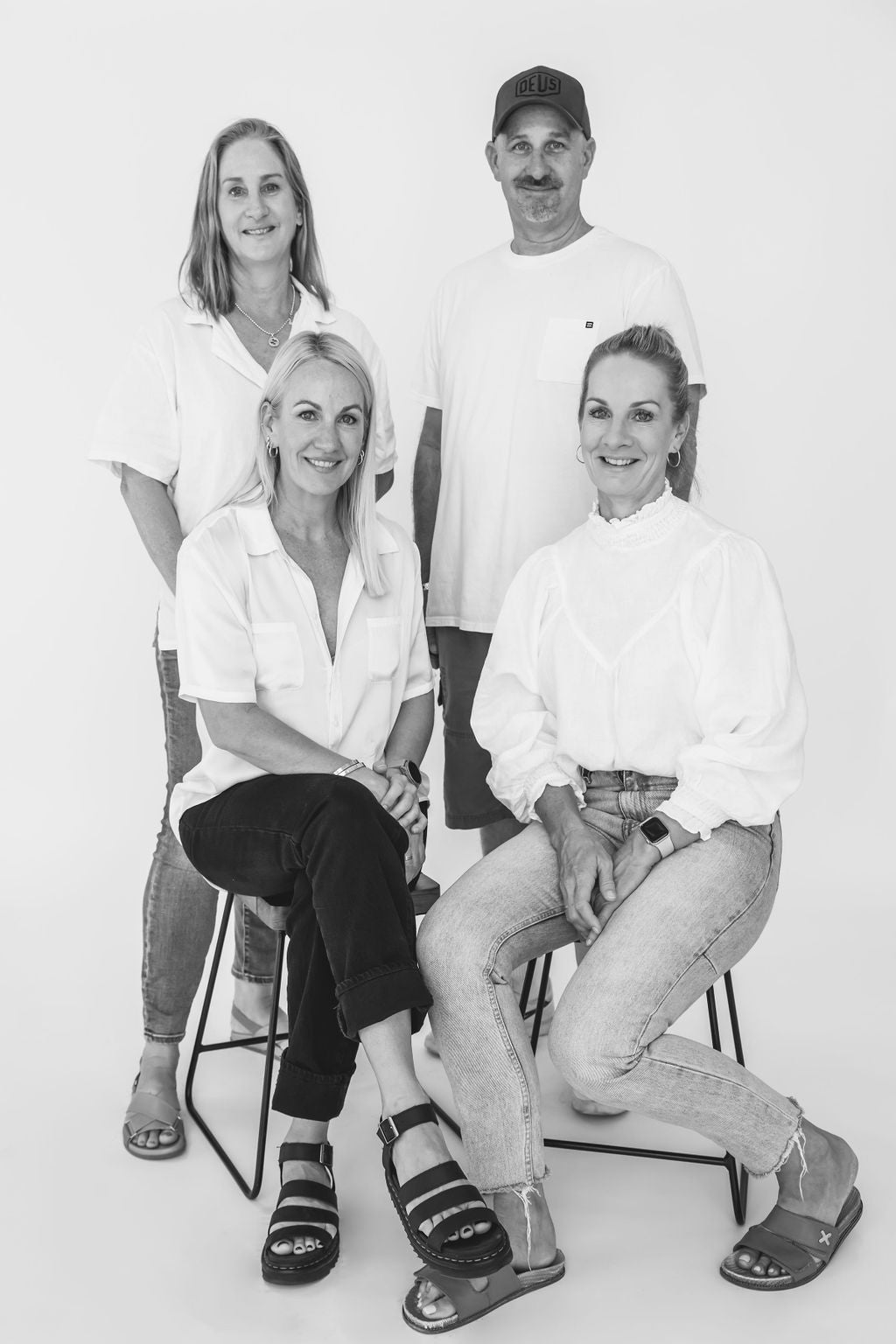 Family owned and operated hat suppliers in Australia
We specialise in supplying custom hats for businesses looking to promote their brands. Our minimum order quantity is 300 pieces per order and we offer a wide range of styles, colours and sustainable materials to suit your specific needs. Our wholesale hats are fully customisable, giving you a blank canvas to add your brand's flair and stand out from the crowd. As one of the leading hat suppliers in Australia, we have excellent sourcing capabilities, which means we can find the right materials and accessories to match your brand's image.
We're a proudly family owned and operated business, so we take a personal interest in every order we receive and we're committed to building long lasting relationships with our clients. With a deep understanding of the local market, we can guide you through the process and collaborate with you on the design of your wholesale hats. Australia wide, we provide fast lead times with samples turned around within 3-4 weeks and complete production within 5 weeks. When you order wholesale hats in Australia, you can expect to receive your products within 12 weeks.
Find out more
Our Process
Enquire

Get in touch via our contact page. Upon enquiry, we will discuss and help you with your choice of design including style, fabrics, logo applications and trims.

Sample

We will supply you with a completed sample for your approval which will take approx 3 weeks.

Production

Once approved, your bulk order is processed. Minimum qty order is 300 pces per style/colour.

Delivery

Production time is approximately 35 - 45 days depending on the complexity of your design and our current schedule. Delivery is organised once goods land at the warehouse.
Explore our range of wholesale caps
As the wholesale hats suppliers Australia loves, we offer a wide range of styles, including wholesale caps, wholesale hats, wholesale beanies and more, making us the one-stop shop for all your headwear needs. We use only the highest quality materials and employ skilled craftsmen to ensure each hat we produce meets our strict quality standards. Our hats are built to last, ensuring your brand's image will be promoted for years to come.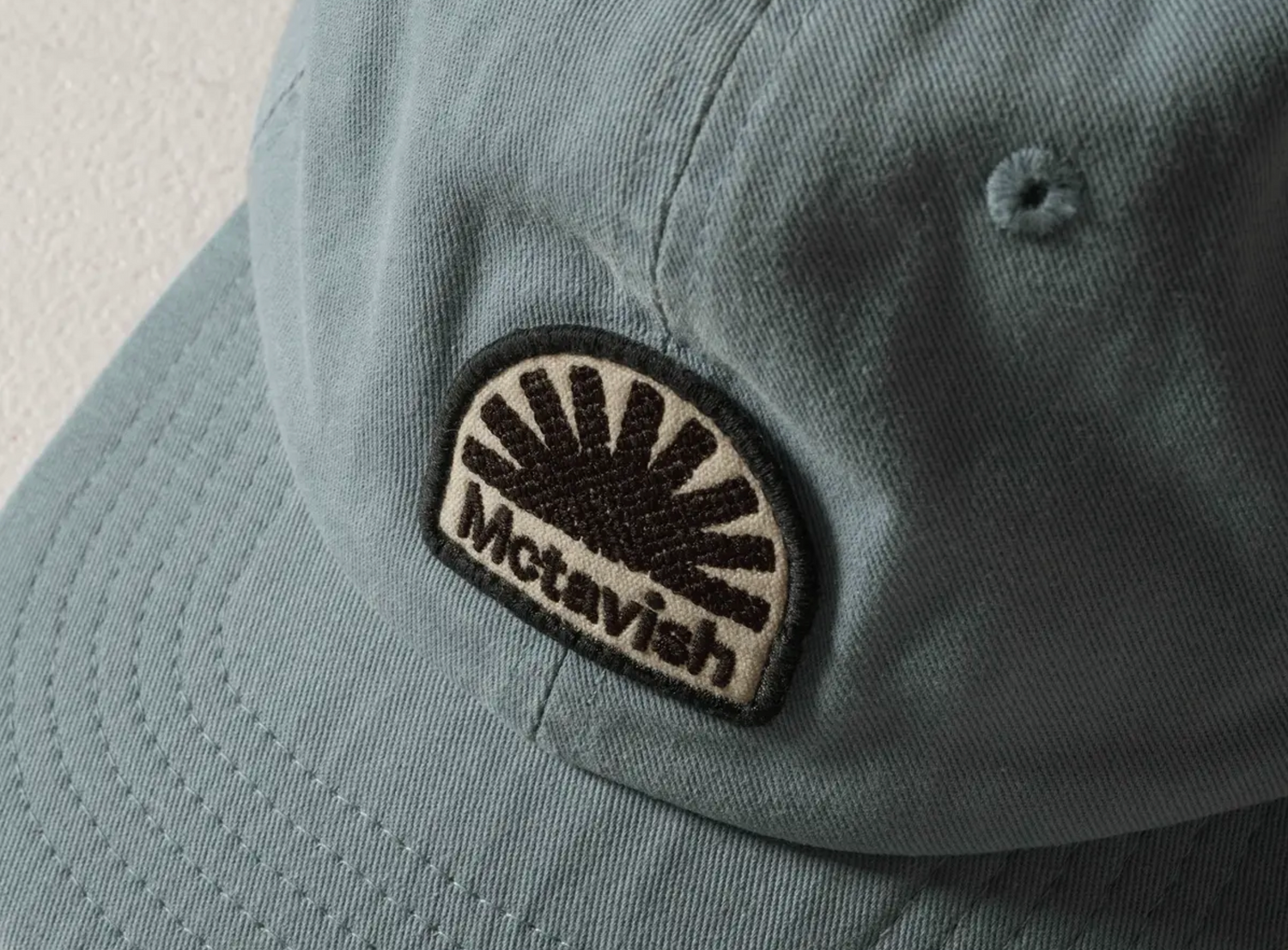 Let's make magic happen
We know how important your brand is to you, which is why we're committed to building strong business relationships based on trust and integrity. When you work with us, you can rest assured our high standards of quality will make a lasting impression on your customers. If you're in need of custom made wholesale caps in Australia or internationally for your brand, contact us to discuss your requirements and let us help you take your brand to the next level.
Contact us
Frequently asked questions
Can you help me with my hat design?

Absolutely! We're here to help bring your hat design ideas to life. Simply send us your logo and basic requirements and our friendly team will guide you through the process of selecting the perfect style, colour and fabric for your brand. As the cap wholesalers Australia loves, our goal is to make the design process as easy and stress free as possible, so you can focus on other aspects of your business. Let's get started on creating your perfect hat!       
Can you supply hats in bulk quantities?

As leading hat suppliers in Australia, we specialise in providing high quality custom made headwear to businesses and organisations of all sizes. Our minimum order quantity is 300 pieces per order, making us the go-to choice for wholesale cap and beanie orders.
Do you offer wholesale beanies in Australia?

Yes, we do! We offer a wide range of wholesale beanies that are perfect for keeping your customers warm and stylish during the colder months. Whether you're looking for classic or trendy designs, we've got you covered. As a leading beanie wholesaler, we're committed to providing businesses with the highest quality wholesale beanies at competitive prices.
Are you hat suppliers based in Australia?

Yes, we are proud to be family owned and operated hat suppliers in Australia. Our factories are located in China and are all BSCI certified. We undergo annual auditing to ensure fair wages and working conditions for all employees. Whatever you need in your custom designed wholesale caps, we've got you covered.       
What our clients say
Dreamworld has enjoyed a successful partnership with Mitchells Cap Co since their start up. The high level of service and efficiency we receive continues to deliver quality products for our guests.

Dreamworld, Gold Coast

DEUS EX MACHINA has worked with Mitchell's Cap Company for 15 years. We have found them to be extremely reliable & always a pleasure to deal. Mitchell's offers consistently high quality products and a good understanding on all style development requirements.

Deus ex Machina

My name is Mike Fishwick and I am the Design Room and Product Manager for Thrills working from Byron Bay. I have worked with Mitchells headwear for nearly 20 years - agh that sounds like a long time - through more than 4 brands over the years. They are the most wonderful family owned business that have always been an absolute pleasure to work with - their communication, honesty, and impeccable timing is totally reliable and easy. The headwear is always the highest quality and the delivery and pricing is completely fair and as I said reliable - which has always given us peace of mind and concreted our trust. I hope I will always work with Mitchells and their amazing team here and offshore!

Thrills, Byron Bay