Bulk caps at wholesale prices
From classic caps and beanies to trendy styles and materials, we have everything you need to take your promotional efforts to the next level. Contact us today to learn more about our bulk caps and beanies and to get started!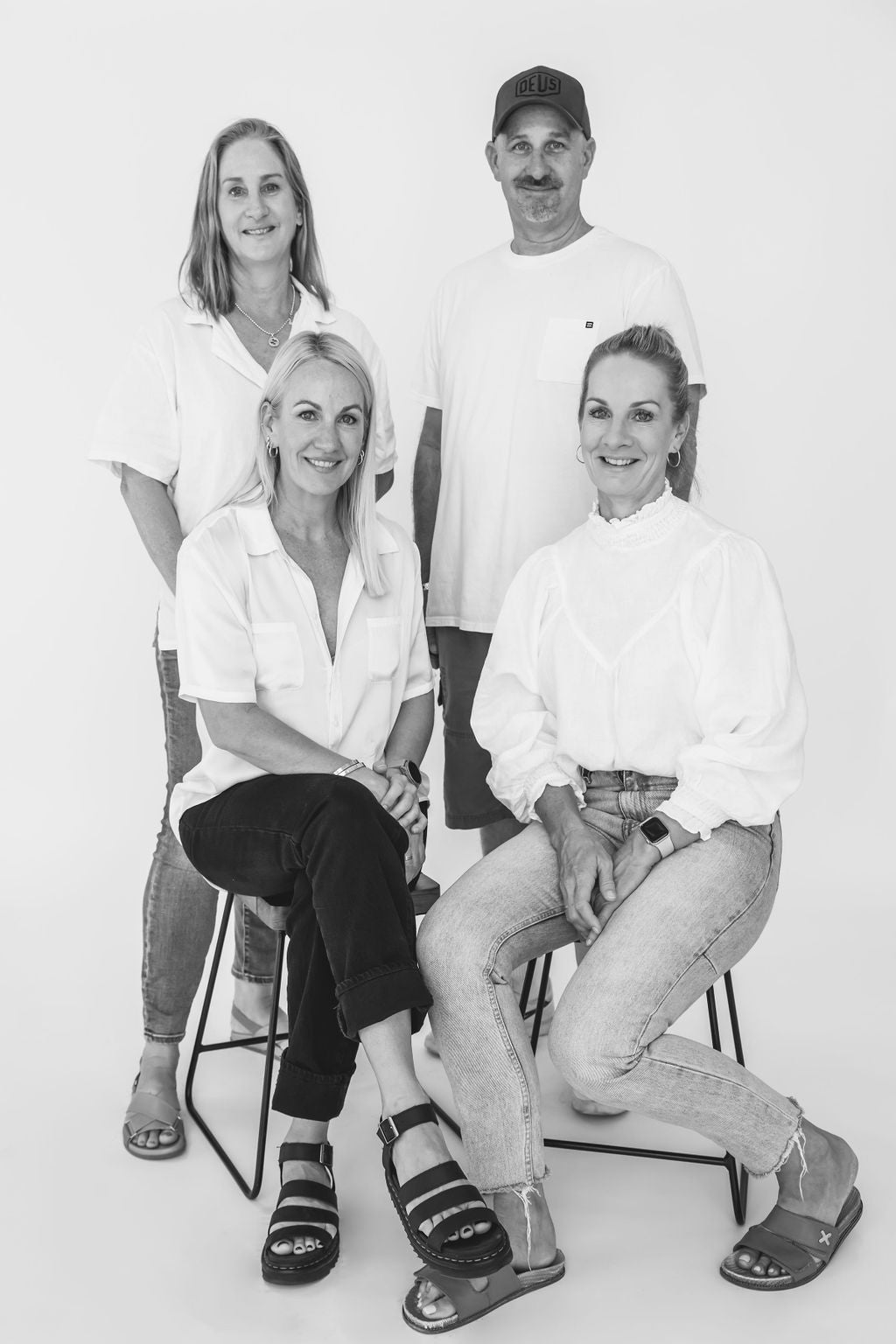 We've been in the business since 1992
We're proud to be a leading supplier of bulk caps and beanies in Australia. With over 30 years of experience in the industry, we have honed our craft and are dedicated to providing our customers with high quality, custom designed headwear at competitive prices. We understand the importance of sustainability and strive to reduce our impact on the environment by using recycled materials and sustainable fabrics for our products. By choosing us for your bulk cap and beanie needs, you can trust that you are not only getting a superior product but you are also making a positive impact on the planet.
contact us
Our process
Step 1: Let's get started!

If you're interested in ordering bulk beanies or caps, simply head to our 'Contact Us' page and send us a message. We'll be in touch with you as soon as possible to discuss your needs and answer any questions you may have. We pride ourselves on our excellent customer service and always love hearing from new clients.

Step 2: Design

Once we're on the same page about your requirements and preferences, it's time to start discussing your design options. Our team will work with you to create a custom design that perfectly represents your brand or organisation. We'll talk you through everything from style and fabrics to logo placement and trims. After we have all the necessary information, we'll provide you with an approximate quotation based on your initial design.

Step 3: Sampling

Before we move forward with production, we'll create a completed sample of your custom cap or beanie for your approval. This sample will take around 3 weeks to produce and will cost $100, which includes all set up costs and freight from China. Once you've received and approved the sample, we'll move on to the next step.

Step 4: Production Order

Now that you've approved your sample, it's time to place your bulk order. Our minimum order quantity is 300 pieces per style/colour and we require a 30% deposit prior to commencing production. We'll keep you updated throughout the entire production process to ensure you're happy with the final product.

Step 5: Delivery

We'll contact you a few days before your order is due to arrive at our warehouse to arrange your balance payment and confirm your delivery details. We always ensure that our deliveries are prompt, reliable and hassle free, so you can focus on running your business.       
Frequently asked questions
What is the minimum order quantity for bulk caps and beanies?

We offer a minimum order quantity of 300 pieces per style/colour for our wholesale caps and beanies. This minimum order quantity ensures that we can produce high quality products while still maintaining competitive pricing. It also enables us to provide our customers with a wide range of customisation options, including different colours, styles and trims. We believe that this minimum order quantity is the perfect balance between offering our customers flexibility and providing them with the best possible pricing and quality.
Can I customise the design?

Yes, you can customise the design of your bulk caps and beanies order. We specialise in creating custom designs for our clients that match their brand image and marketing goals. Our experienced team will work with you to select the right fabrics, colours, styles and logo applications to create a design that perfectly meets your needs. Our aim is to provide you with high quality bulk caps and bulk beanies that help you stand out from the competition. Contact us today to discuss your design ideas and get started on your custom order.    
What is the lead time for production and delivery of bulk orders?

The lead time for production of bulk cap and beanie orders is approximately 35-45 days, depending on the complexity of your design and our current schedule. After production, shipping by sea freight takes a further 3 weeks. We consolidate all orders onto one of our monthly containers leaving China to ensure that we can deliver your bulk caps and beanies order in a timely and efficient manner.

We also take pride in ensuring that all our factories meet the highest standards of social responsibility. That's why we work exclusively with BSCI certified factories, which undergo annual audits to ensure that their employees are treated fairly and work under good conditions. You can rest assured your wholesale baseball caps are produced in an ethical and sustainable manner.