Australia's #1 baseball cap wholesale supplier
Check out our high quality wholesale baseball cap range and submit an enquiry to start making magic happen!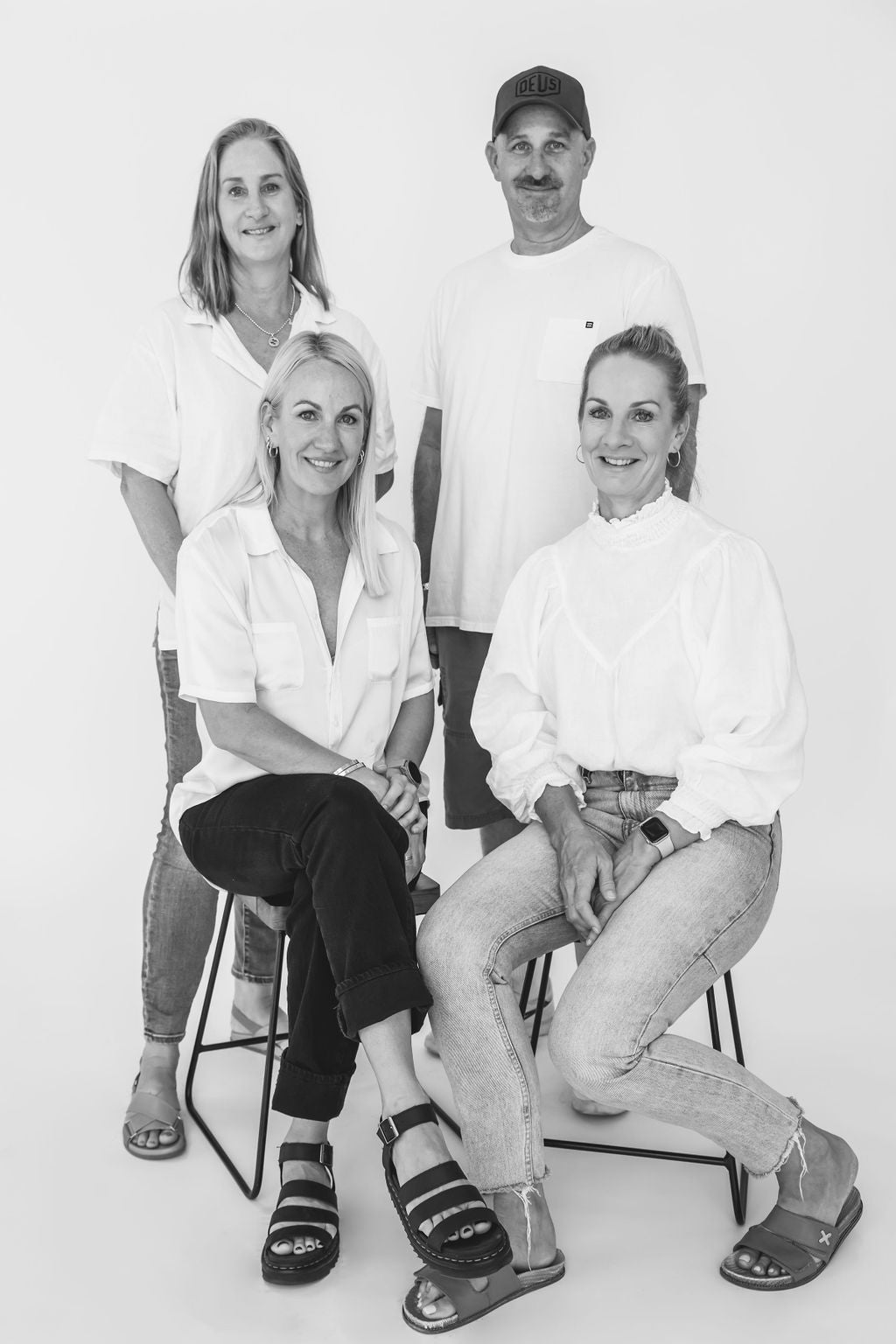 Bringing ideas to life since 1992
Our passion for creating high quality wholesale baseball caps is unmatched and our team of experts is dedicated to helping you bring your custom designs to life. Whether you need a specific colour, logo or style, we've got you covered. From classic designs to on-trend options, we offer a huge selection of wholesale baseball caps to suit all your needs. Let us help you create your own design with our fantastic range of baseball cap wholesale options. Contact us today to get started!       
contact us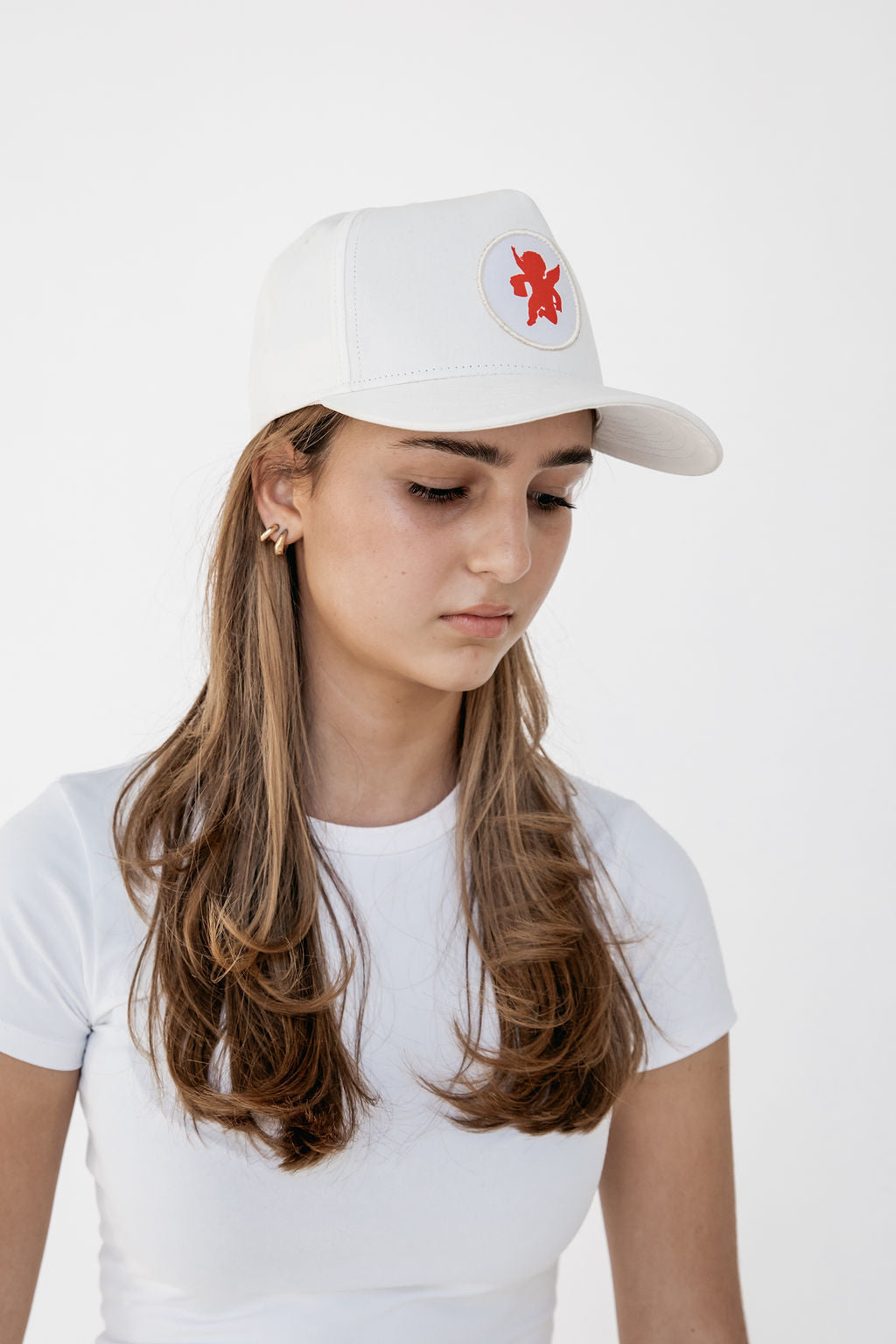 Ready to order your custom baseball caps?
Once you have sent us your enquiry, we can help you with your choice of design, including style, fabrics, logo applications, trims and more. We'll provide you with an approximate quotation based on your initial design and we'll work with you to ensure your design meets your requirements. After you've approved your design, we'll supply you with a completed sample for your approval, which will take around 3 weeks.
Once you've received and approved your sample, it's time to place your bulk order. Our minimum order quantity is 300 pieces per style/colour and we request a 30% deposit prior to the commencement of bulk production. The production time is approximately 35-45 days, depending on the complexity of your design and our current schedule. Shipping by sea freight is a further 3 weeks.
contact us
Frequently asked questions
What is the minimum order quantity for wholesale baseball caps?

Our minimum order quantity for wholesale baseball caps is 300 pieces per style/colour. We want to ensure that our clients receive the best value for their investment and producing in bulk allows us to offer competitive pricing and consistent quality.
Can I customise the design of my wholesale baseball caps?

Yes, we offer customisation for your baseball caps. Our team will work with you to create a design that meets your specific requirements, including style, fabrics, logo applications, trims and more. We believe that every one of our customers should have the opportunity to create a unique and personalised product that reflects their brand identity.
Do you offer sustainable fabrics and trims?       

Yes, we offer sustainable fabrics and trims for our wholesale baseball caps. We understand the importance of sustainability and are committed to reducing our environmental impact. We offer a variety of eco friendly materials, such as organic cotton, recycled polyester and bamboo, and can help you choose the best option for your design. We continuously strive to improve our production processes to minimise waste and reduce our carbon footprint.       

We also take pride in ensuring that all our factories meet the highest standards of social responsibility. That's why we work exclusively with BSCI certified factories, which undergo annual audits to ensure that their employees are treated fairly and work under good conditions. You can rest assured your wholesale baseball caps are produced in an ethical and sustainable manner.